YOU MIGHT HAVE HEARD OR SEEN US ON...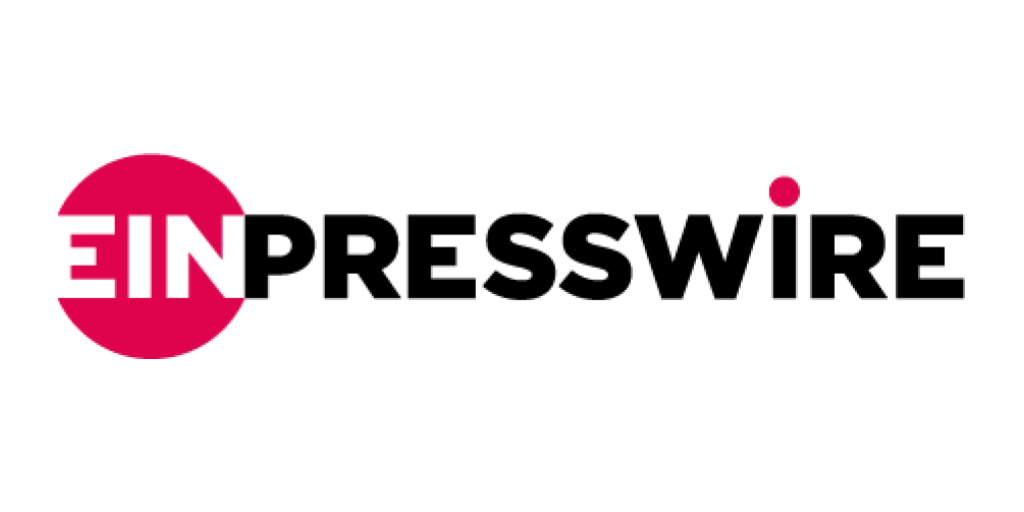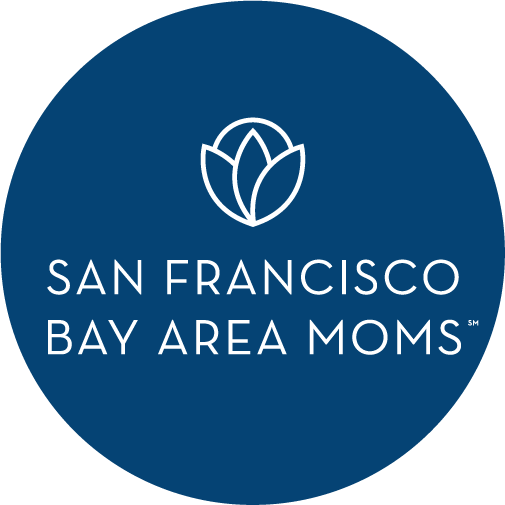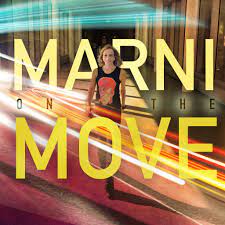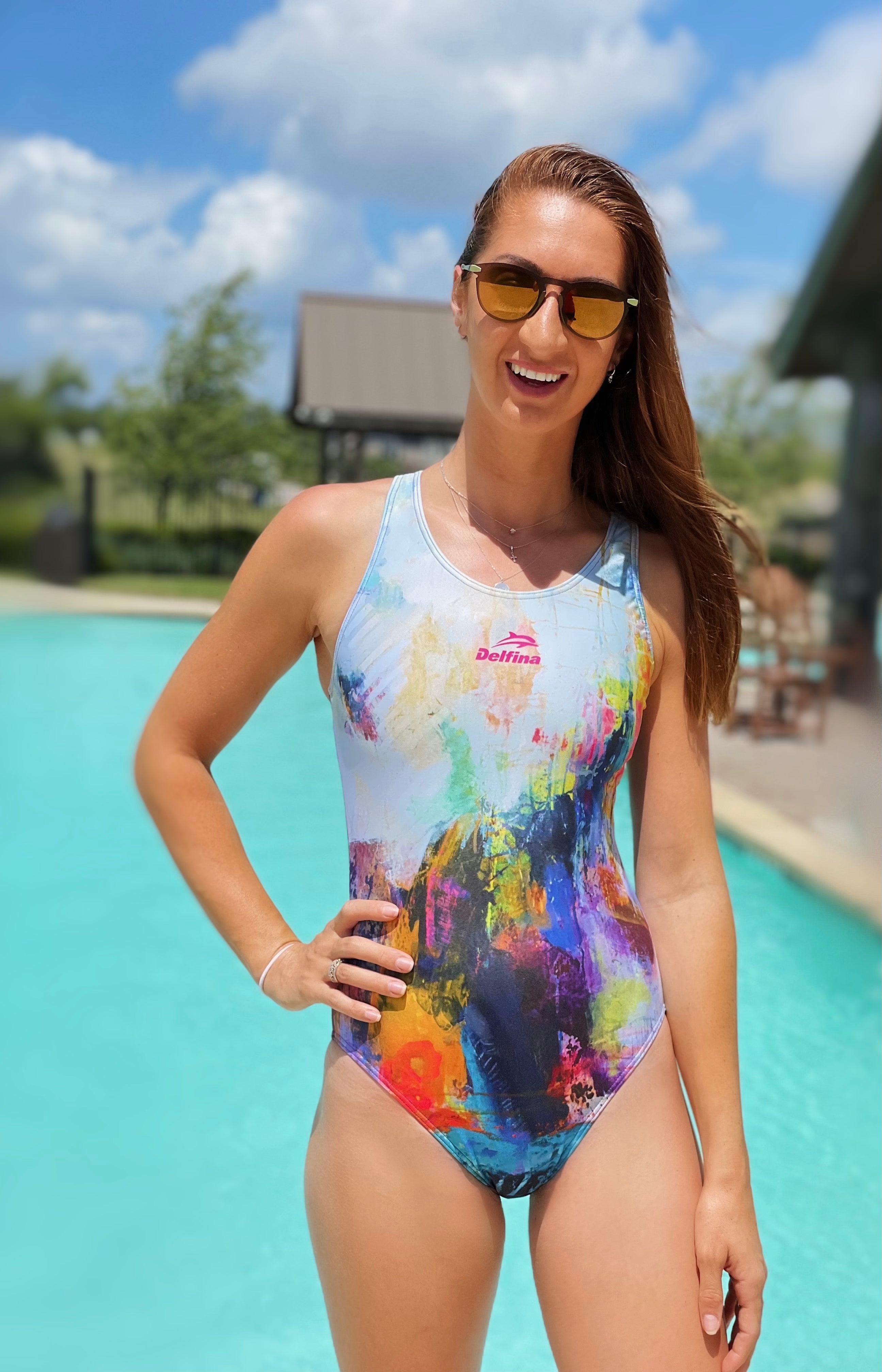 ABOUT US
Delfina Athletics, led by 3-time swimming Olympian Nina
Sadauskas, collaborates with athletes and teams to deliver top-notch custom products that embody the essence of teamwork and the thrill of performing for a greater cause.
As the official distributor of Delfina and Betty Designs Custom Couture gear, we offer exceptional products that are recognized worldwide for their quality and performance while remaining stylish.
Our custom team program provides a seamless ordering process and a wide range of product options, including eco-friendly swimwear, triathlon and cycling apparel, backpacks, towels, equipment, and more. We are well-equipped to meet all your custom gear needs, offering complimentary design work, low minimums, fast turnaround times, and global delivery.
Taking on the challenge solo? We've got your back too. Our minimum
order quantities are designed to accommodate athletes like you as well. And guess what? We won't even charge you extra for it!
CHECK OUR CUSTOM CATALOG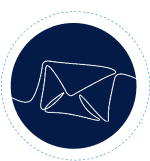 Inquire
Fill out our online form. Make sure to specify the exact products you're interested in as well as any design colors, inspiration and logo you'd like included. Our team will reach out to you within 24 hours to confirm receipt of your request.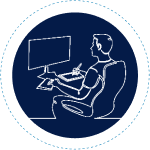 Design
Our expert design team will work their magic to bring your vision to life. Once the initial design has been created, we'll work directly with you to tweak and make any changes, if necessary, with the sole goal of creating the perfect Piece.
Production
Upon final confirmation of the design, we'll work directly with our Production Center in Bulgaria. We'll keep you updated on progress along the way and through delivery to ensure the best possible experience for you.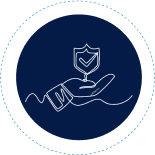 Customer Care
Effective communication is key to ensuring a seamless experience. From the moment you engage with us, through the purchasing process, and beyond, we keep the lines of communication wide open.