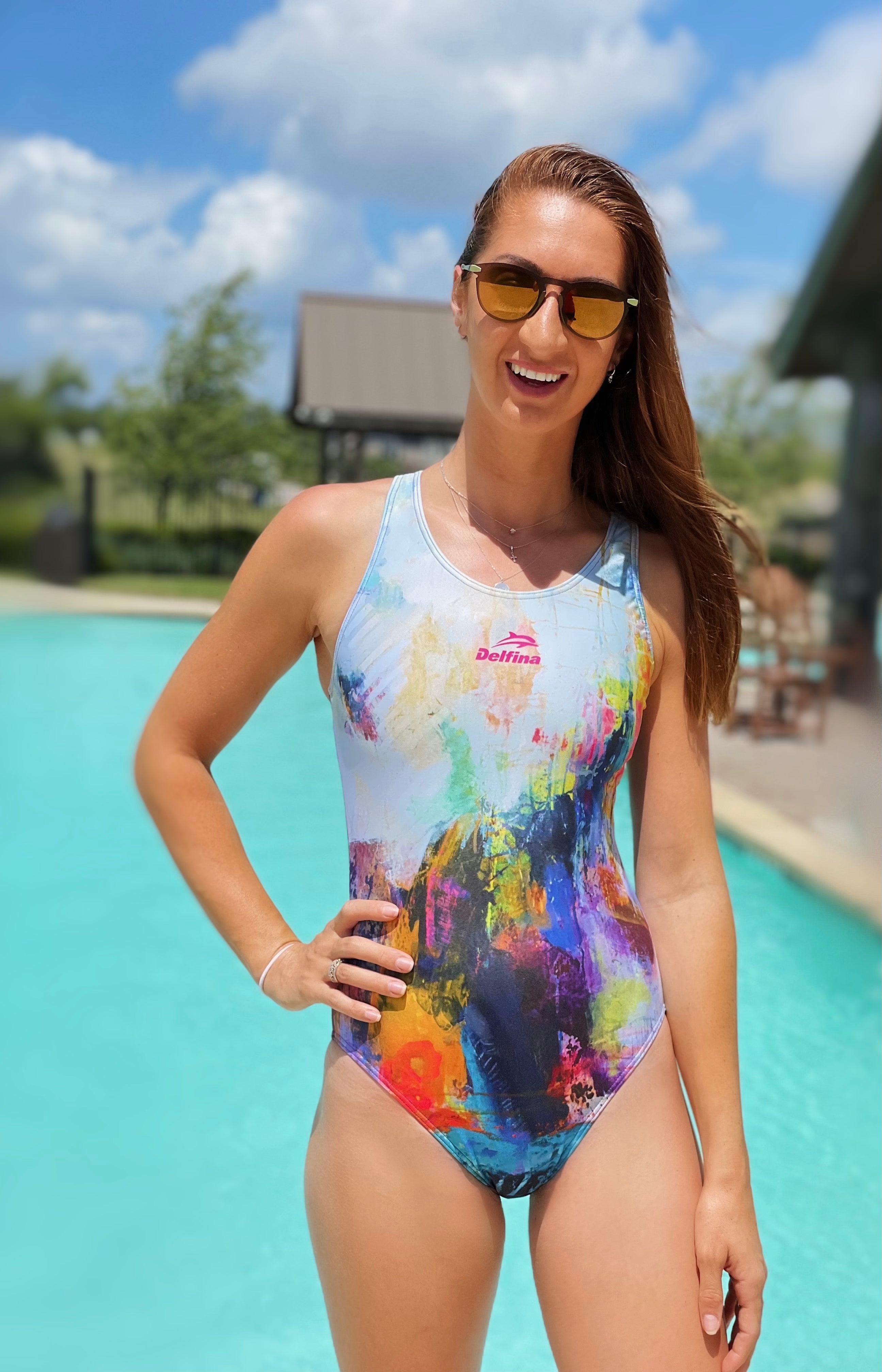 THE STORY
While you might think swimmers and triathletes are individual athletes, we know that nothing gets accomplished without the support of your team. This was at the forefront of our founder, Nina Sadauskas's mind when she founded Delfina Athletics in 2016. The 3-time Olympian, NCAA All-American swimmer, and former captain of her Southern Methodist University swim team was looking for a gift that would bring all of her teammates closer together.
She wanted custom suits that would encompass both the special camaraderie she and her teammates had found in one another, as well as represent their school with pride and style. Unable to find what she was looking for, she turned inward. The Bulgarian-born swimmer began building her own operation, one that would embody her Olympic-level drive for success, while still operating with the care and community of a team. Working hand-in-hand with the reputable Delfina Ltd based out of her home country, Sadauskas' dream became reality. Armed with the very same passion, persistence, and attention to detail that led her to
success in her swim career, she is pushing new boundaries with swimwear partners across the country, offering a unique understanding of the products swimmers need. Gear that's made for you, always with an impeccable fit.
Now the official distributor of Delfina products throughout the USA, Delfina Athletics provides internationally-recognized quality while still prioritizing comfort and style. Because we're a company by swimmers, for swimmers, we make sure that all of our products are rooted in performance above all else. With both the resources of a large brand and the care and service of a small business, we are dedicated to providing top-of-the-line custom swimwear and gear, consistently delivered with first-class customer service to help you look good in and out of the pool.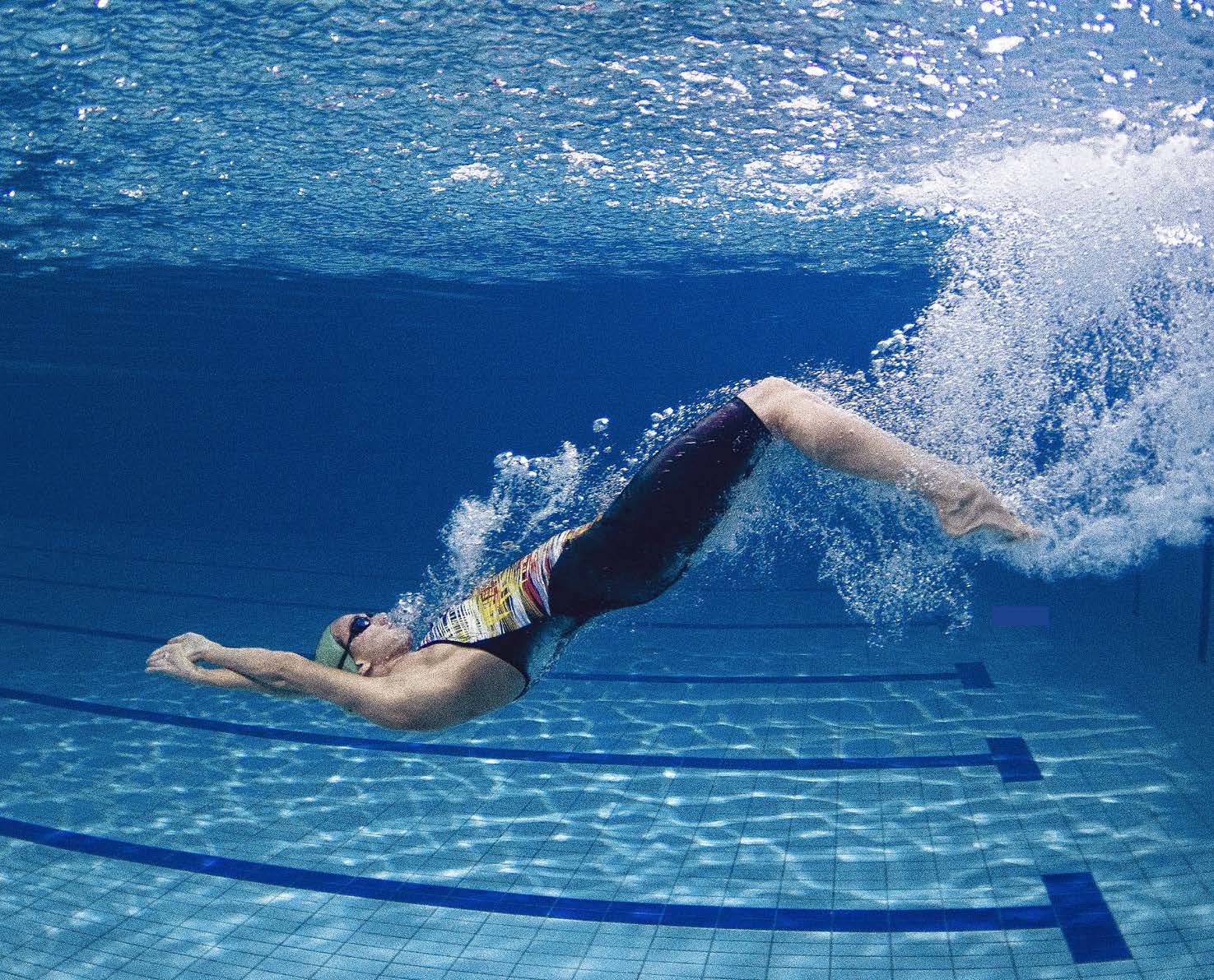 THE COMPANY
Your new one-stop-shop for all aquatic gear needs, Delfina Athletics supplies high-quality custom products to swim clubs, high schools and athletic organizations across the country and beyond. With a streamlined ordering process and an extensive range of products, including backpacks, towels, and equipment, Delfina prides itself on providing you everything you might need to take home the gold. Trained for anything, we can fulfill all custom gear needs, offering free design work, low minimums, quick turnarounds and worldwide delivery.With over 20 years of experience as a premier aquatic sports gear supplier, and consistent representation at the Olympics, Delfina Ltd is proven to deliver superior products, impressive design work and exclusive service.
Delfina Athletics is proud to expand operations into the U.S as the premier destination of all swimming, diving and water polo custom team gear. Collaborating with local teams and expanding rapidly throughout the country, our products are rooted in the power of team-spirit, and in never forgetting the joy of the sport. As swimmers ourselves, we know the magic of performing for something bigger than yourself. Join us today with your first custom order, and start swimming with pride!