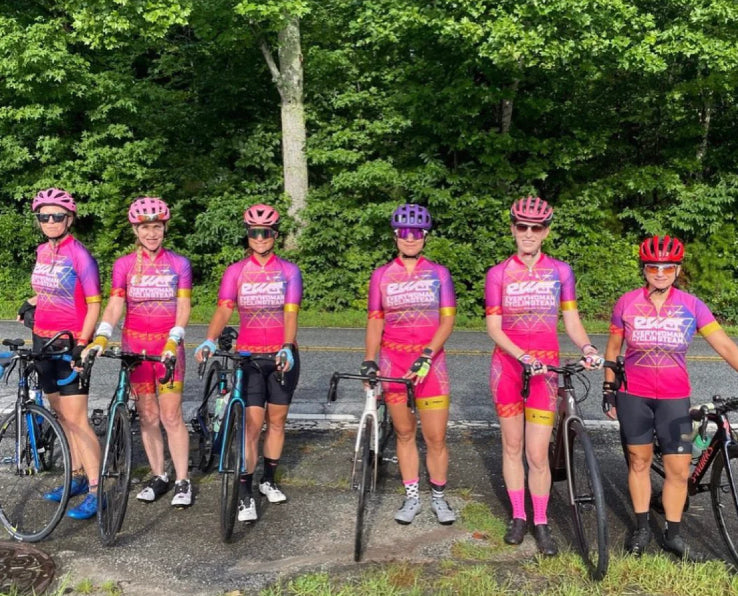 EWCT CUSTOM TEAM SHOP
Welcome to your custom team shop. Please note all gear is made to order and once the store is closed we can't accept additional orders or changes.

STORE CLOSES DEC. 1, 2023. Gear is expected to ship in January, 2024.
Thank you for making Delfina Athletics a part of your community!
CUSTOM CYCLING GEAR
Regular price

Sale price

$116.00

Unit price

per

Regular price

Sale price

$116.00

Unit price

per

Regular price

Sale price

$212.00

Unit price

per

Regular price

Sale price

$125.00

Unit price

per

Regular price

Sale price

$99.00

Unit price

per

Regular price

Sale price

$165.00

Unit price

per

Regular price

Sale price

$88.00

Unit price

per

Regular price

Sale price

$129.00

Unit price

per

Regular price

Sale price

$129.00

Unit price

per

Regular price

Sale price

$129.00

Unit price

per

Regular price

Sale price

$129.00

Unit price

per

Regular price

Sale price

$39.00

Unit price

per

Regular price

Sale price

$35.00

Unit price

per

Regular price

Sale price

$35.00

Unit price

per
CUSTOM APPAREL & ACCESSORIES
Regular price

Sale price

$32.00

Unit price

per

Regular price

Sale price

$35.00

Unit price

per

Regular price

Sale price

$95.00

Unit price

per

Regular price

Sale price

$75.00

Unit price

per